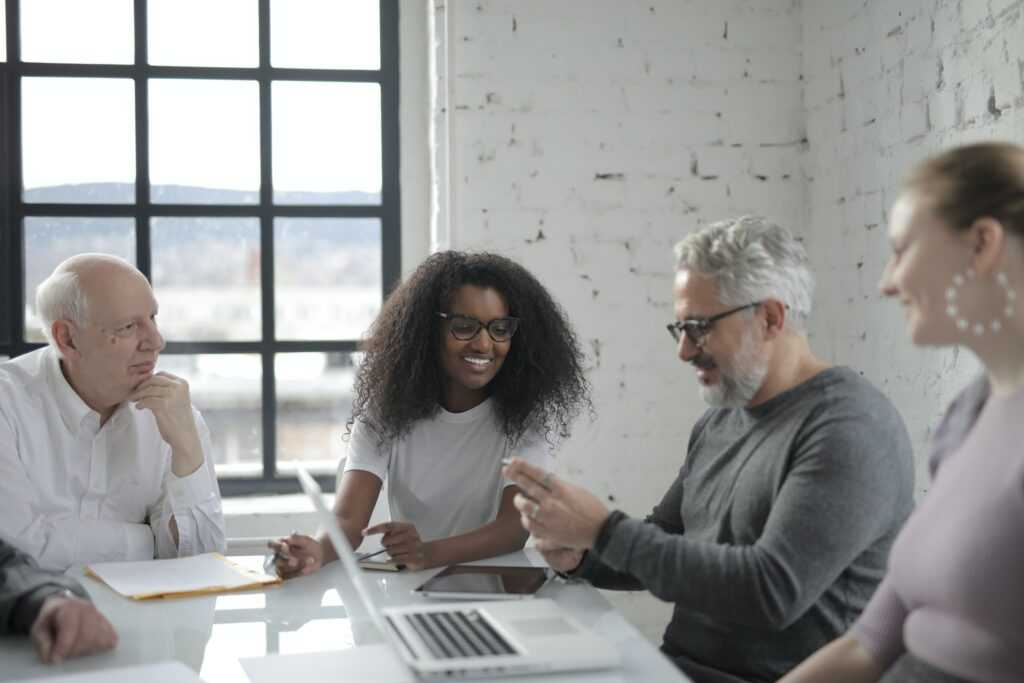 We previously posted about how to optimize your webpages to engage with readers, and now we'll take a deep dive into one key element, the headline, so you can start every post and page on the right note.
It's important to remember that headlines set the tone for all of your content. Headlines can be used for web pages, blog posts, social media posts, video titles, and more. If you're creating digital content, you'll likely be writing headlines. Below we have compiled seven ways to improve your headlines and drive audience engagement.
Keep it Brief
As with the rest of your content, headlines should be clear, concise, and accurate. Headlines should condense the ideas of the content that follows, while maintaining a consistent voice and upholding your brand attributes. There is no magic number of words for a headline, but beware of spilling the beans too early. You want readers to keep reading and viewers to keep watching! Succinctly describe the content behind the headline and be specific about what audiences can expect without giving everything away upfront.
Utilize Punctuation
Punctuation marks add depth and variety to headlines. Take the headline to this article, with its use of a colon to separate the main ideas. A title such as  "How to Write a Digital Headline," which conveys the same idea, would have been fine, but this page's title has more dimension and shows more personality while remaining relatively brief. Colons, commas, parenthesis, or even periods can elevate a good headline to a truly great one.
Cater to Curiosity
How is this content useful for your audience? Let readers know what they can gain or laren by telling them in the headline. Ask a question, or frame what useful information is within by using phrases like "how to…" and "9 ways to…" You'll get bonus points for using a number, as research using social media has found that numbers 3-10 encourage audience engagement. 
Include Data
By highlighting a statistic, data, or research in the headline, you set clear expectations with your audience and continue to invite their curiosity. If you conducted research for the content you've created, then you can lead with an impressive fact or figure. New data is exciting, and people will continue reading or watching to learn more. Knowing your audience will be important here, as you want to present research that is of interest to them. 
Add a Subtitle
For some web pages and articles, a brief headline may not contain all the information readers will need to know. A subtitle adds more information, provides more space for keywords, and shows readers a little more of what to expect if they keep reading. The interplay between intentionally crafted headlines and subtitles can also display creativity and expose readers to more of your branding.
Make it Searchable and Clickable
Headlines that appear in search engine results, in browser tabs, and linked in social media should be short and to the point, too. As opposed to the version that appears on your web page, these headlines may need to be shorter (no more than 6-8 words) so that they'll fit in search results or in social media previews. Also, headlines optimized for search should use keywords to get noticed by search engines and their users. Explore Google Trends so that you can integrate keywords that people are looking for. It may be tempting to use as many of these words as you can; however, don't use unrelated keywords that don't reflect your content and don't just string a bunch of popular terms together. Keywords help get you noticed by an algorithm, but real people still have to read your headlines and decide to click on them.